When:
July 15, 2019 – July 19, 2019
all-day
2019-07-15T00:00:00-05:00
2019-07-20T00:00:00-05:00
Where:
The Plant Stop
2948 FM 1187
Crowley
Texas 76036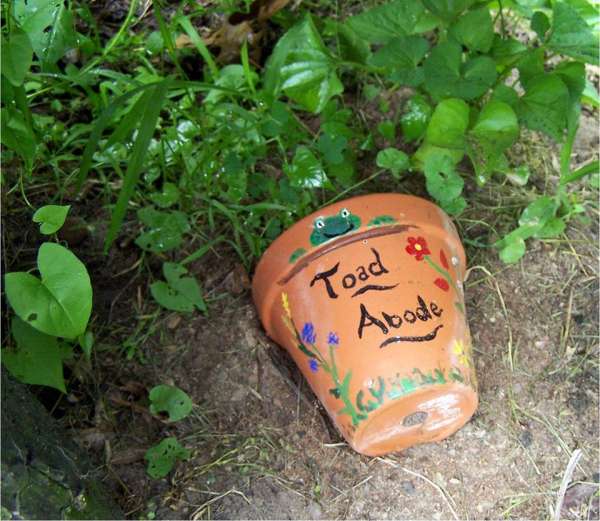 *Registration is normally $75 per child, but if you sign up before June 10th, you get a $15 discount! Plus, if you have 3 or more kids, the 3rd child is half off!
Earn your Wildlife Gardener Certification!
Learn how to attract wildlife to your very own backyard by creating habitats they will love to visit & live in. Explore gardening basics, birds, insects, amphibians, mammals. Five days of crafts, gardening & fun! Just one of our projects will be making a mason bee home for the Wildlife Garden. Once our projects are done we will fill out the paperwork to certify our garden as a Wildlife Habitat!
Monday, July 18th
HABITAT BASICS – Habitat Tag
Tuesday, July 19th
Mammal Facts – Mammals Who's tracks are Who's – Making track impressions – Building Bat Houses
Wednesday, July 20th
Birds of a Feather – Make a ID Bird Wheel – Make Water Feature
Insects – NO BEES NO FOOD – Make a Mason Bees Home
Thursday, July 21st
Amphibians Watch – Make a Toad Abode
Reptiles – Texas Snakes – Make a Tie Snake
Friday, July 22nd
Put it all together to complete a Certified Wildlife Habitat!
Classes are geared to kids 7 – 13.
To register contact Pat Kriener 817-793-4625 or wildwoodc@yahoo.com