When:
July 8, 2019 – July 12, 2019
all-day
2019-07-08T00:00:00-05:00
2019-07-13T00:00:00-05:00
Where:
Mountain Valley Studios
3437 CR 807
Cleburne
TX 76031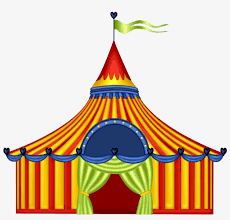 Our summer music camp is sure to have something fun for everyone! Children will rotate through 4 music sessions each day: bucket drumming, boomwhackers, singing, ukulele (ages 6-12 only), music/movement (ages 4-5 only).
​These breakout sessions will be taught by professionals, and assisted by a college or high school music student.
In order to provide age appropriate instruction, students will be divided into age groups. Each age group will have an adult camp leader who will travel with them to each music session every day.
In addition to the music sessions, each student will participate in game time, crafts, and lunch.
Please note: It will be necessary to send your child with a sack lunch each day.
For your convenience, Rooted Life Montessori School will be providing extended care services for an additional fee. We will also have a CPR-certified nurse on site to handle prescription medications and minor emergencies.
Please plan to join us at 4:00pm on our final day of camp for a short show demonstrating the fun things the children have learned at music camp!  Due to limited space, each family will be given just two tickets for guest attendance.  We will live stream the performance, so that other friends and family can watch online, if they wish to.
Heads up! We limit the 4-5 year old group to just 12 children.  As of May 8th, we have only 4 spots left available in this section.  This age group, in particular, will need to register early in order to guarantee a spot.