Find the Best in Burleson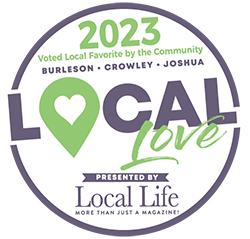 Local Love Vote!
Vote for Your Favorite Local Home Services Businesses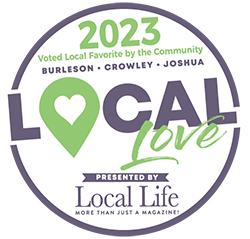 Local Love Winners
The Top Local Love Favorites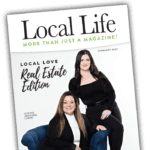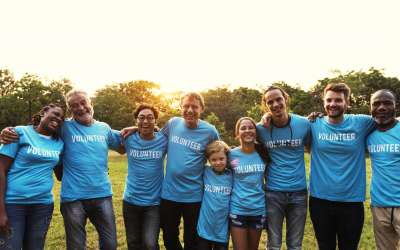 I love the idea of taking a month to celebrate your local charities and how they are impacting the socio-economic status of our community. More importantly, I love the idea of presenting to you how you can be a part of that impact.
read more