Find the Best in Burleson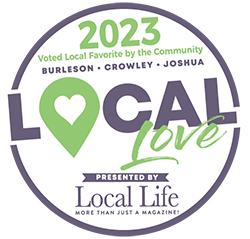 Local Love Vote!
Vote for Your Favorite Local Restaurant, Bar or Pub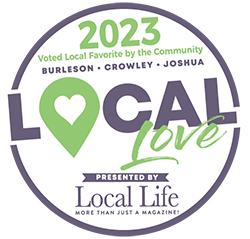 Local Love Winners
The Top Local Love Favorites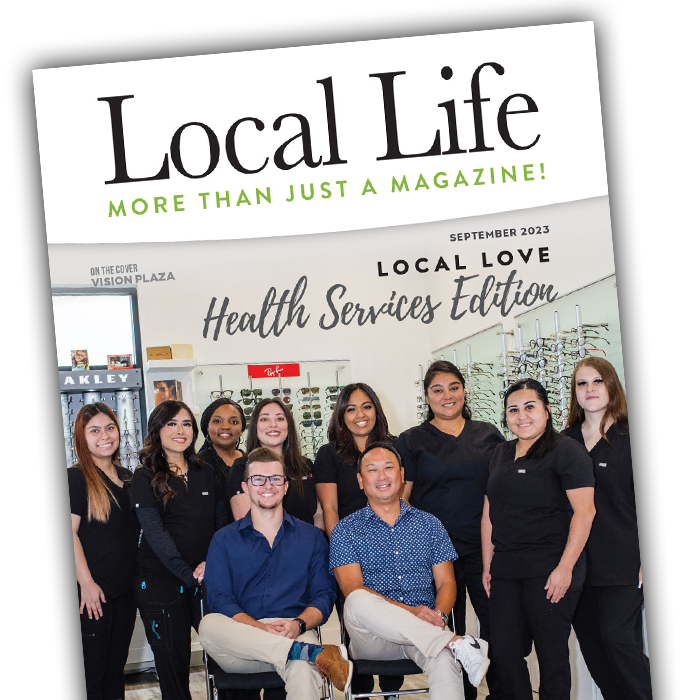 Most people are unsure of where to begin in the home selling process. Here are 5 simple tips to help you manage your anxiety a bit and to help you sell your house faster.
read more