Find the Best in Burleson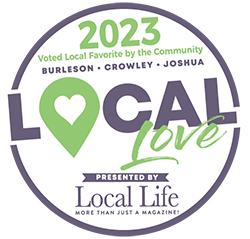 Local Love Vote!
Vote for Your Favorite Local Restaurant, Bar or Pub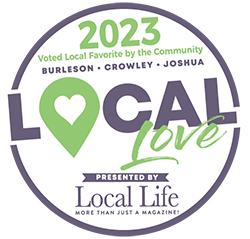 Local Love Winners
The Top Local Love Favorites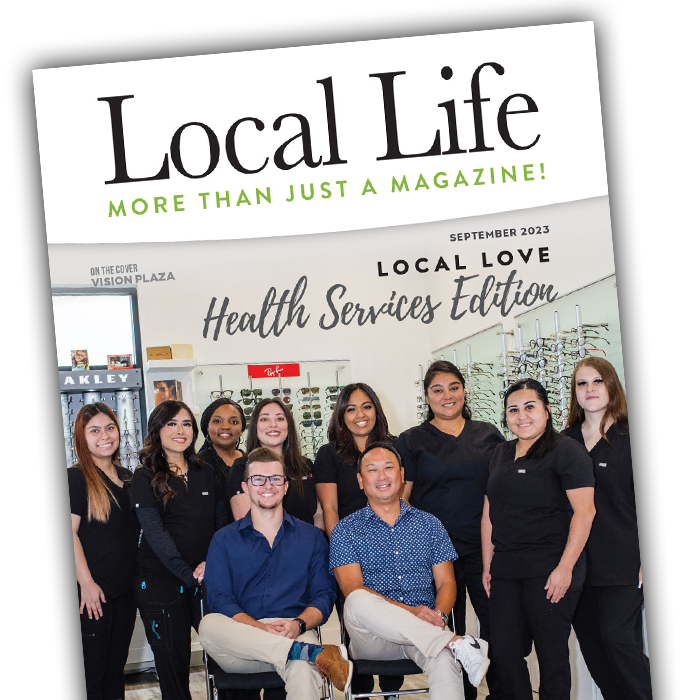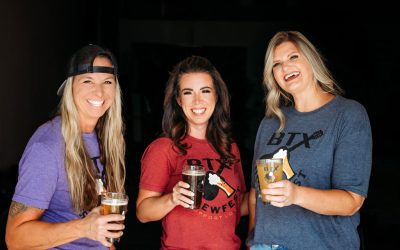 Picture this: a magical place where the love for craft beer meets the joy of community. Yeah, you got it – we're talking about the awesome BTX Brewfest!
read more