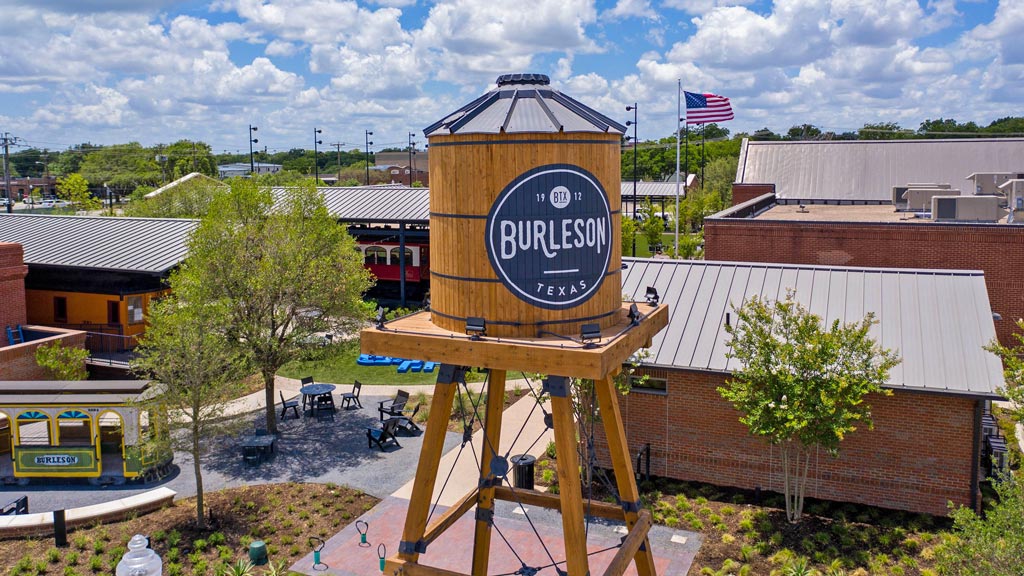 Advertise to reach over 100,000 Local residents each month. Mails to 31,437 Households!
Local Life Magazine is the #1 Local marketing and advertising tool for Burleson, Crowley, and Joshua, Texas. Each month, Local Life is mailed free to 31,437 households in Burleson, Joshua, and South Fort Worth, Texas. Local Life, through all of its channels, reaches over 109,000 local North Texas residents each month through all of our channels.
Local Life Magazine is a digest-sized, advertising and local lifestyle magazine. The primary focus of Local Life magazine is to offer residents value and quality through local business savings and discounts. The Local Life readers are men and women between the ages of 30 and 60 years of age who reside within the specific mailing area. Local Life helps consumers realize valuable savings on the products and services that they use every day. Reach new customers with the convenience of affordable direct mail directly to their home. Local Life– It just works.
For current Local Life Magazine advertising rates,
contact us using the form below or
call Advertising Sales for more information
817-937-2360
Email Tiffany Griffin, tiffany@locallifetx.com
Download the Local Life Magazine Media Kit for other information.
Send Us a Message
Use this form to contact us about advertising in Local Life Magazine. One of our reps will contact you soon.
Fields marked with an * are required