Find the Best in Burleson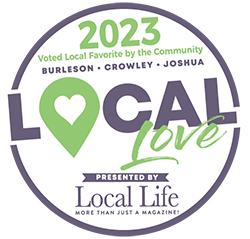 Local Love Vote!
Vote for Your Favorite Local Home Services Businesses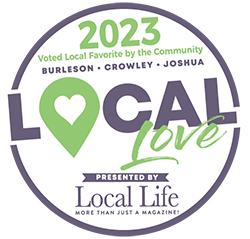 Local Love Winners
The Top Local Love Favorites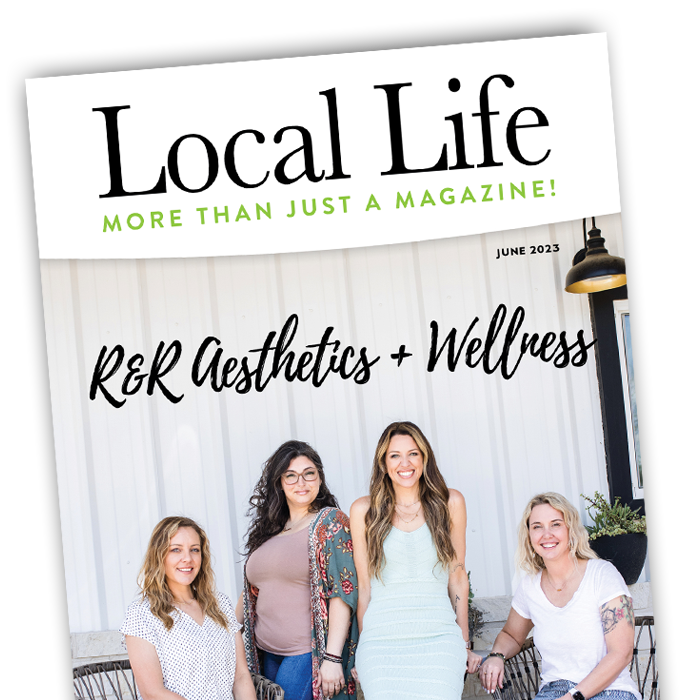 Whether you face your own mental illness or love someone who does, if I can give you as a reader any encouragement let it be this: you are not alone. This is not something that you should, or really can, face by yourself. It may seem dark and hopeless right now, but this is not the end.
read more