Extremely Refined
Boutique
Extremely Refined was started in 2016 when our girl, Mackenzie Prescher decided to turn her lifelong dream of owning a boutique into a real-life reality. Extremely Refined is hometown rooted and locally owned while proudly servicing our customers near and far. We take huge pride in serving our community and understand the power of giving back.
Personal fashion has always been a sixth sense of Mackenzie's, but curating that perfect outfit for her customers is the WOW factor. Those are some of the key reasons, Mackenzie was determined to own a boutique! Knowing a perfect outfit can be a game-changer, fuels our fire at Extremely Refined. Mackenzie's keen eye for fashion helps her boutique stay cutting edge with timeless fashions and stand out as a staple in the boutique world.
Extremely Refined will provide you with an extraordinary boutique experience while offering exceptional customer service and incredible fashion at an affordable price; never underestimate the benefits of a great outfit! They check all the boxes with phenomenal boutique clothing and an all-around best experience. Just remember, a cute outfit changes everything!
Mackenzie prides herself in the extreme quality, uniqueness and affordable style that Extremely Refined offers both, online and in person. Our one of a kind shopping experience will not only have you leaving with a cute outfit but excited to come back for more. We offer women's clothing at Extremely Refined, along with home decor, accessories and the perfect gifting options. We are proudly located In Burleson, Texas and can't wait to serve you, whether online or in person.
Thank you to all our customers and to our community for all your support! You are making dreams come true. We could not do what we do without you!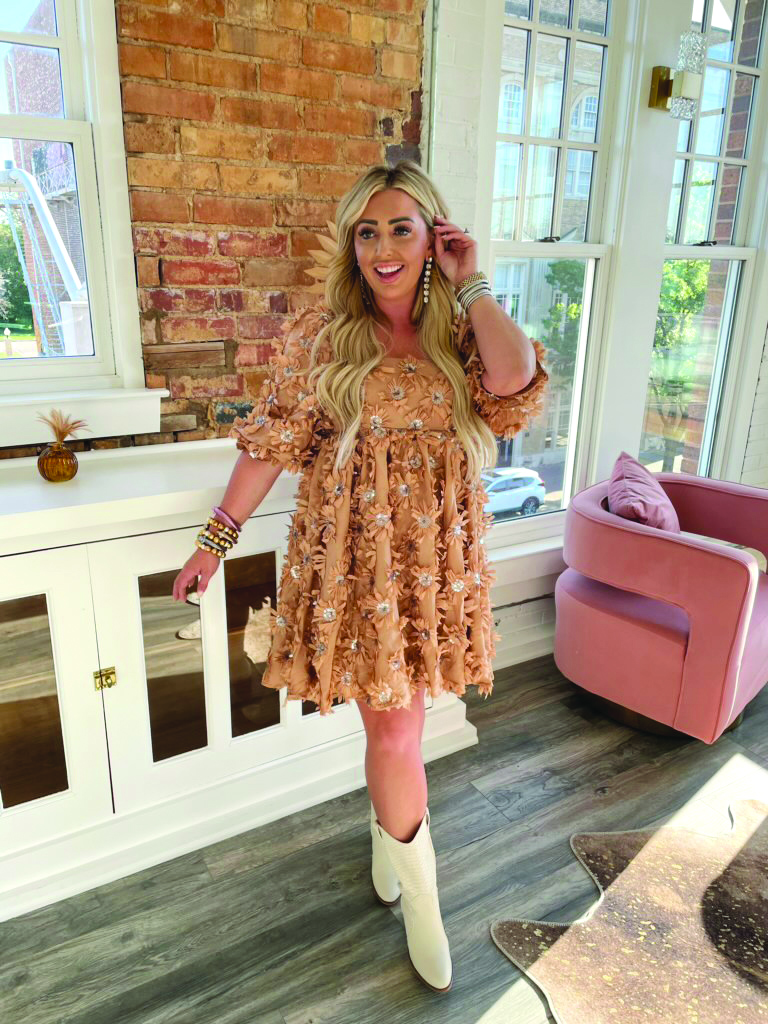 ---
Extremely Refined
344 SW Wilshire Blvd. Ste. O
Burleson, 76028
T: (817) 426-8164
extremelyrefined.com