Find the Best in Burleson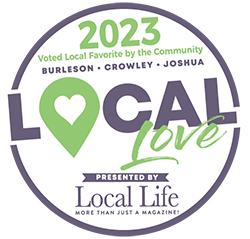 Local Love Vote!
Vote for Your Favorite Local Restaurant, Bar or Pub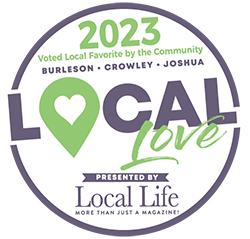 Local Love Winners
The Top Local Love Favorites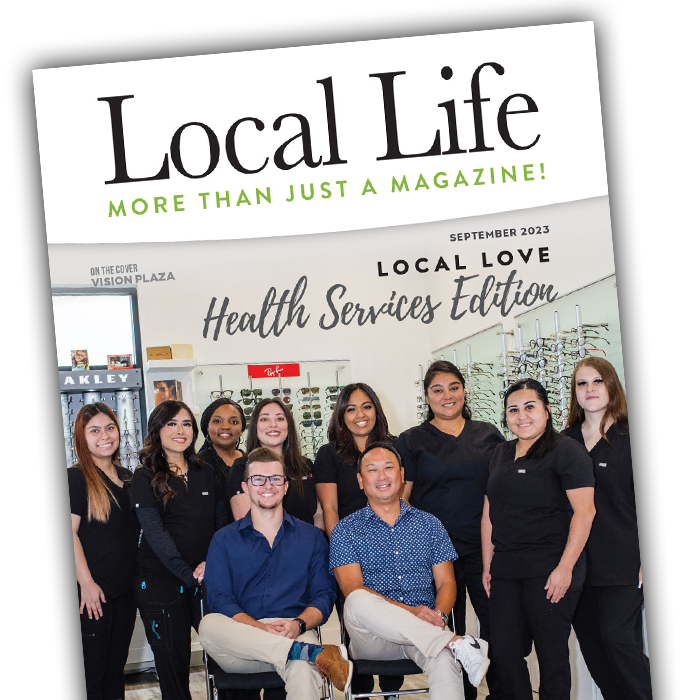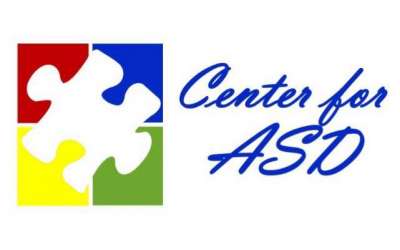 Families who have a child with Autism experience those plus a whole additional set of stressors associated with a new school year. This is where Center for ASD comes in. Their mission is to improve the quality of life of individuals affected by Autism, other special needs, their families and the community as a whole.
read more