Congratulations to the top three winners in each category. For this financial services issue, we had hundreds of votes.
We want to explain how the Local Love contest works for those who don't know. Each month a new category of business is highlighted. The community nominates local businesses and votes for their favorites in the different categories on our website.
To be in the Local Love top three for the various categories is an honor for these individuals and businesses. Unlike other contests, we only allow one vote per email address. There are no advertising requirements for the businesses that make it to the top three. We think it is essential to let everyone know that you can't pay to be on this list. It's not a marketing scam and we use specialized software to ensure the count is accurate.
Again we want to congratulate the winners on their Local Love WIN!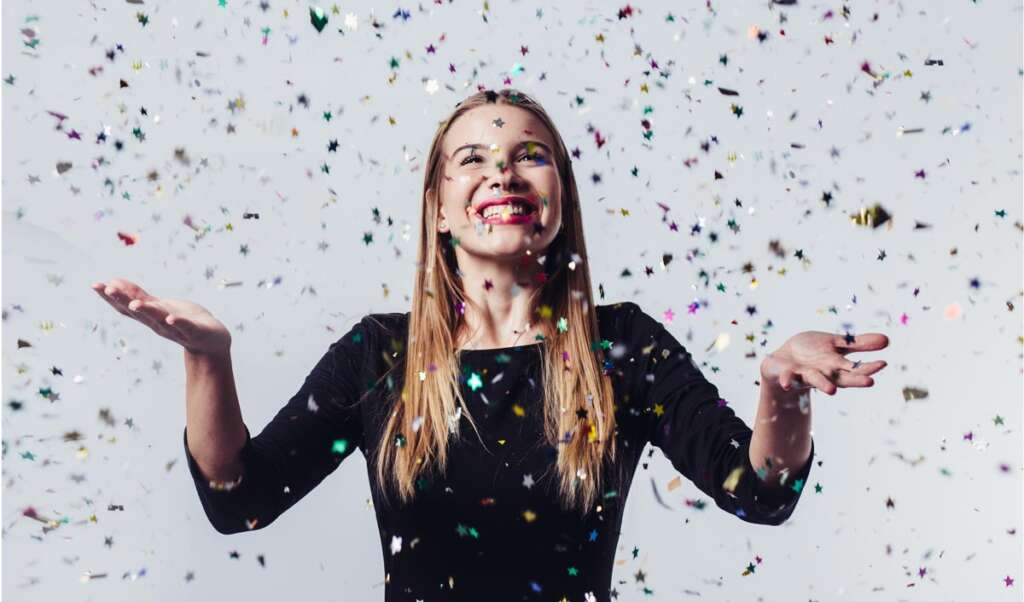 Favorite Bank
1. Ciera Bank
2. EECU Burleson
3. First National Bank
Favorite Local Checking
1. Ciera Bank
2. EECU Burleson
3. First National Bank
Favorite Business Banking
1. Ciera Bank
2. First National Bank
Favorite Loan Officer
1. Kayla Hoffman at Ciera Bank
Favorite Financial Planner
1. Daniel Woodard of Woodard Wealth Management
2. Raymond James Financial
Wealth Management
1. Woodard Wealth Management
Favorite Local CPA
1. Albert Young and Associates