Find the Best in Burleson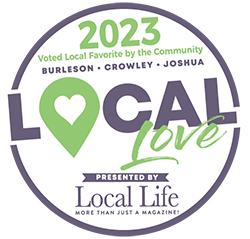 Local Love Vote!
Vote for Your Favorite Local Restaurant, Bar or Pub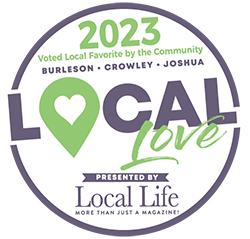 Local Love Winners
The Top Local Love Favorites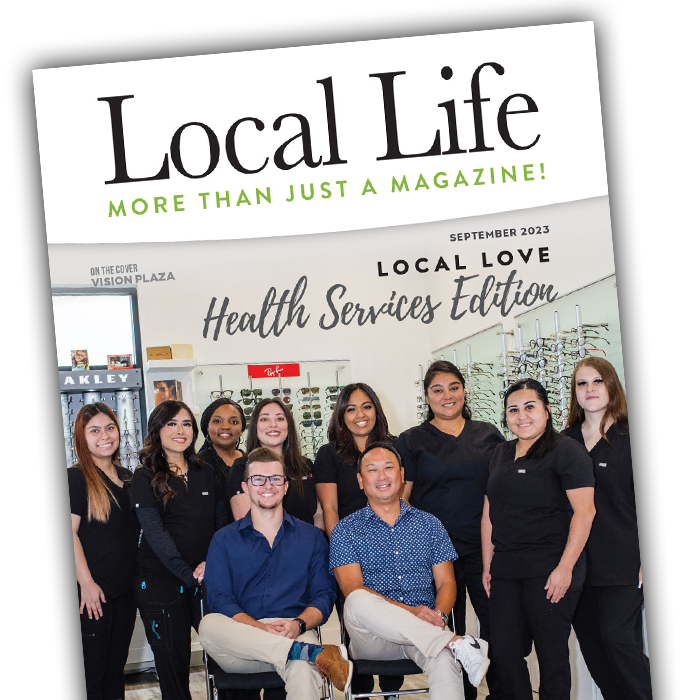 Our Place Restaurant in Burleson embodies family, in every sense of the word. It started as a part of a family's legacy, it welcomes families for a meal, and the employees are treated as family. It is no wonder that Our Place has had a line out the door every Saturday and Sunday for the entirety of its existence.
read more