Congratulations to the top three winners in each category. For this health care provider issue, we had over a thousand votes.
Local Love top three for the various categories is an honor for these individuals and businesses. Unlike other contests, we only allow one vote per email address. There are no advertising requirements for the businesses that make it to the top three. We think it is essential to let everyone know that you can't pay to be on this list. It's not a marketing scam and we use specialized software to ensure the count is accurate.
Again we want to congratulate the winners on their Local Love WIN!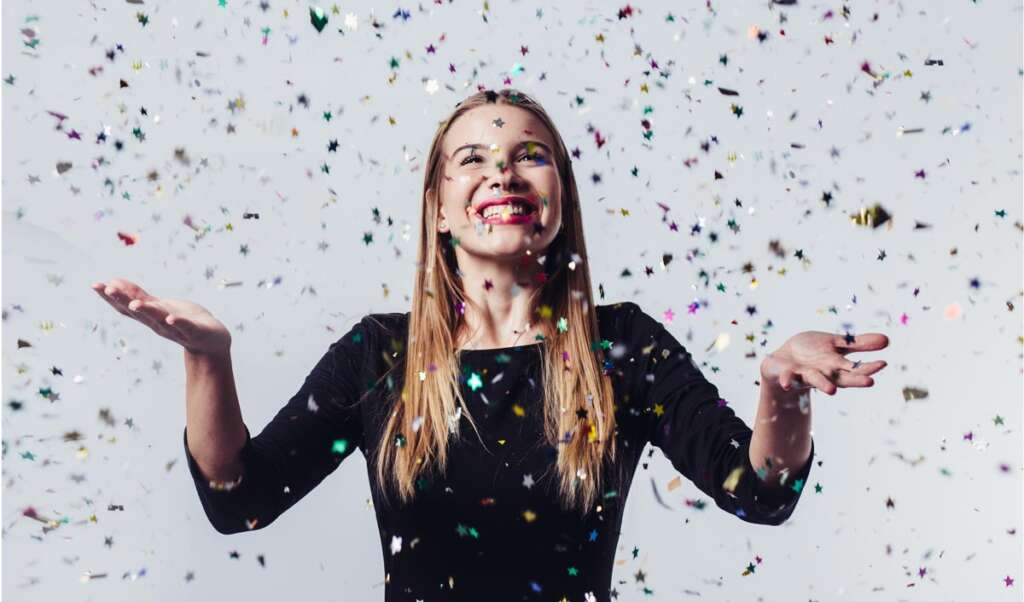 Car Dealership
1. Family Toyota
2. Burleson Honda
3. Burleson Nissan
Boutique
2. Jaxson James Co.
3. Swanky Tots
Jewelry
Home Decor
1. Accents of Burleson
2. Gypsy Trunk
Grocery
1. City Market
Other
1. Melting Mountains Candle Co.